blog
blog
The Role of an EOS Implementer™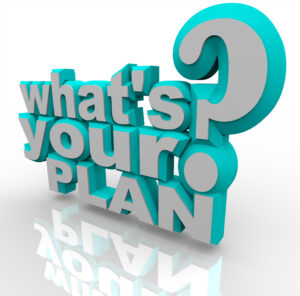 Every once in a while, I meet a leadership team who believes that as an EOS Implementer™, I am going to examine their company and present them with plans to solve their problems and get the company on a vibrant growth trajectory. They hold this belief despite my initial meeting with the leadership team, when I shared the EOS Model™ and the EOS Process™.
One of the things I always tell prospective clients during that initial meeting is implementing EOS®is hard work. It is hard work because I'm helping them look at their company in a different way. I'm asking them to change their corporate behavior. And I remind them the answer is in the room. My job is to facilitate the conversation that discovers the answer.
I join them in a journey that leads the leadership team to work on their business rather than in their business. I don't come to them as an industry expert—that is what they bring to the table. I come to them as an EOS®expert. And as EOS®becomes their way of life, the company doesn't need me any longer. As an EOS Implementer™ I create independence, not dependence.
The company won't make changes if I do the work—they can only grow and develop if they do the work.
If you would like more details about how an EOS Implementer™ can help you with your business, I encourage you to read my blog, "The Diversity of EOS Implementers™".
By design, we are different from a business coach. We help business teams implement EOS®in their companies similar to the way a parent teaches a child to walk. We hold on tight to your hand at first to be sure you understand how to use the tools and resources so you don't "fall." Over time, our grip loosens as the process starts to feel more natural, and you begin to take confident steps on your own. Finally, we let go of your hand when EOS®is fully engrained in your culture and you no longer need our support. You are now walking independently, and like a proud parent, we are clapping our hands with excitement.  
Are you looking for an EOS Implementer™ to guide you through the EOS®process? If you'd like to talk with me about the journey, how to find the right implementer for you, or the ins and outs of EOS®, please fill out the consult form below. We will then schedule a convenient time to talk by phone to discuss your needs and answer your questions. I look forward to sharing my experience and helping you determine if EOS®is right for you.